About RT Joinery Ltd Nelson
"Over the years, we have developed a unique system which allows us to be competitive in many ways. Our goal is to maintain quality standards, good communication with customers, professional service and a price to suit all budgets ".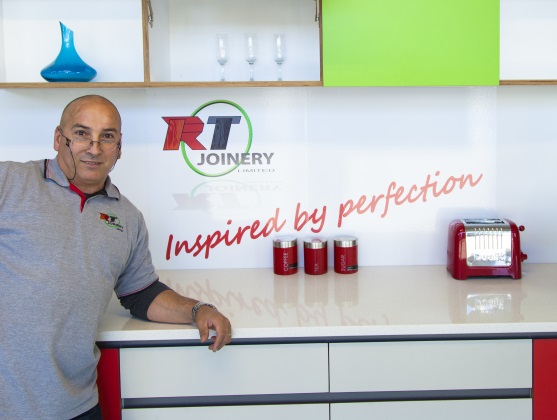 Robert Fekete of RT Joinery completed seven years professional education in joinery and antique restoration in Eastern Europe and has over twenty-five years of international joinery experience.
In Europe, Robert specialised in original antique restoration and antique copies. He also worked in North America as a self-employed sub-contractor with highly acclaimed companies such as Bellini Custom Cabinetry.
In 2004, Robert and his family moved to Nelson, where his custom joinery has been highly acclaimed. Today, Robert has his own workshop where he and his team make high quality, residential and commercial joinery.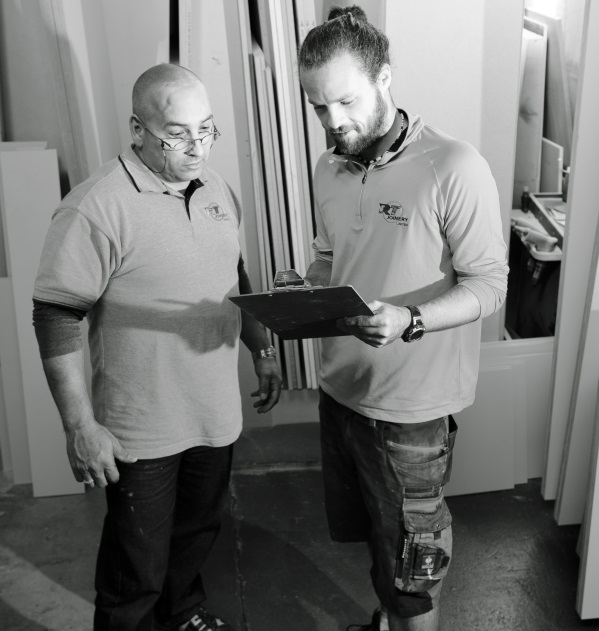 The international backgrounds of the RT Joinery team comes together to bring local customers fresh ideas and a new look in joinery design. 
RT Joinery are with each client from the start to finish of each project. From the initial consultation through the design, delivery and install you will see Robert at every step.
To achieve high quality in the most efficient way RT Joinery works closely together with suppliers and other businesses thriving towards the same goal - a product and finish second to none that you will love.
Some suppliers used by RT Joinery that are known for their quality products, service and finishes are shown below....
Vicki & Bill 

When Vicky & Bill approached Robert at Rt Joinery they had been looking for someone to undertake their kitchen design project for nearly 2 years. Until they met Robert at RT Joinery they had been unsuccessful in their search as no one could quite convince them they were capable of doing the job and meeting the high standards and expectations.
Graeme & Sue

Robert, we would like to thank you and your team for such a friendly and professional service. We had been so unsure about how to choose cabinets which would tie in with the existing character of our villa kitchen. We need not have worried, you were very patient, giving very good advise and it certainly helped being able to see how it would look with your computer 3D plans.
The Cod & Lobster

Robert has shown great integrity and patience throughout the process of designing and building our bar and other fittings for The Cod & Lobster restaurant. He has been very thorough and kept us fully informed at every step of the process. Because of him we not only have a great looking bar in our restaurant but also saved a lot of money due to the guidance that he has provided. He is highly recommended by us.