What we do for you.
Rt Joinery are with each client every step of the way, from initial consultation, through the design, manufacture,, delivery and install of your new kitchen, bathroom, laundry, vanity, library and much more...
Phase 1 of your new Design
At RT Joinery we have an initial consultation to establish the client's needs.
Then a meeting on site to clarify the design concept and take measurements.
Project Design - where we produce a completed and detailed plan with elevation. 
Consultation for client to request any changes, using 3D images of the project.
Costing and acceptance of contract.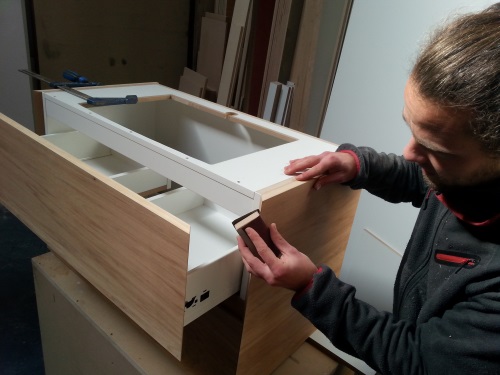 Phase 2 of Your Project
The project is scheduled and production begins.
RT Joinery then welcome a pre-installation inspection by the client.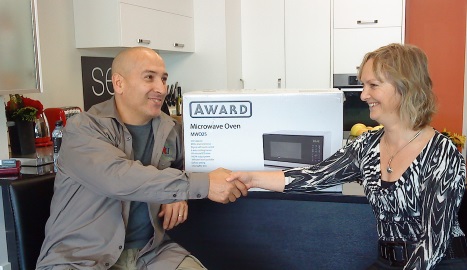 Phase 3 - Delivery & Completion
RT Joinery deliver and install your project
After-sales service, to assist with any warranty issues and damage repairs is available.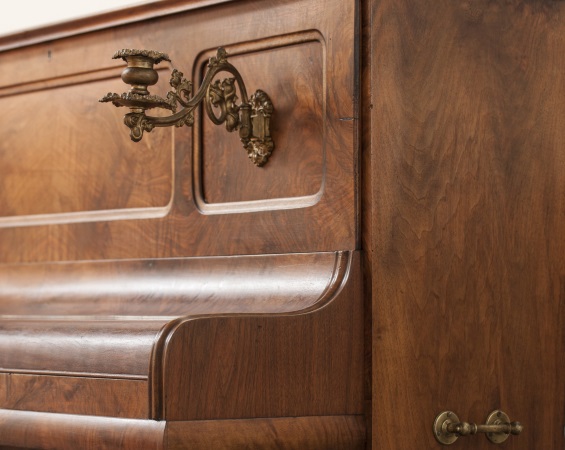 Antiques Restorations & Renovations
To return your items to their former glory requires not only specialist skill and the right tools, but also the right know-how.
At RT Joinery we deal with original antiques, antique copies and other pieces that may be of sentimental value. We can carry out structural repairs to give back strength and integrity to old furniture or antiques. We offer a range of traditional finishes and also various waxing and polishing techniques. For more information  call Robert on 03 539 0407.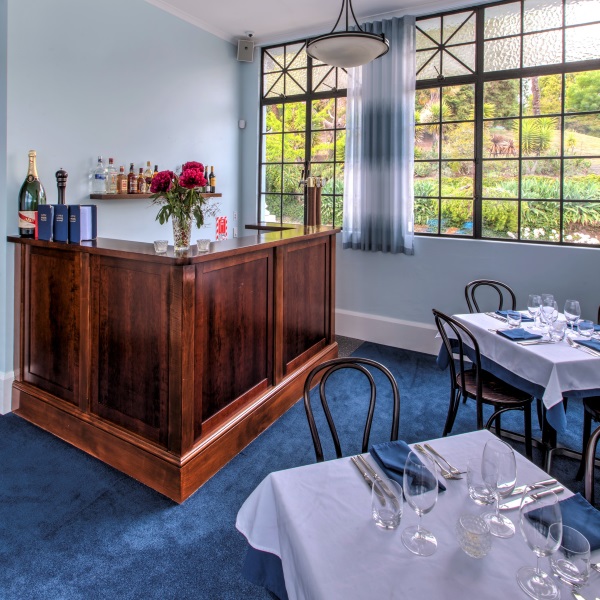 Commercial Services
RT Joinery undertakes all forms of commercial projects, shop fittings, bar units, bar bench tops as well as commercial kitchens.
Examples of RT Joinery commercial work can be seen in a range of buisness across the Nelson & Tasman region.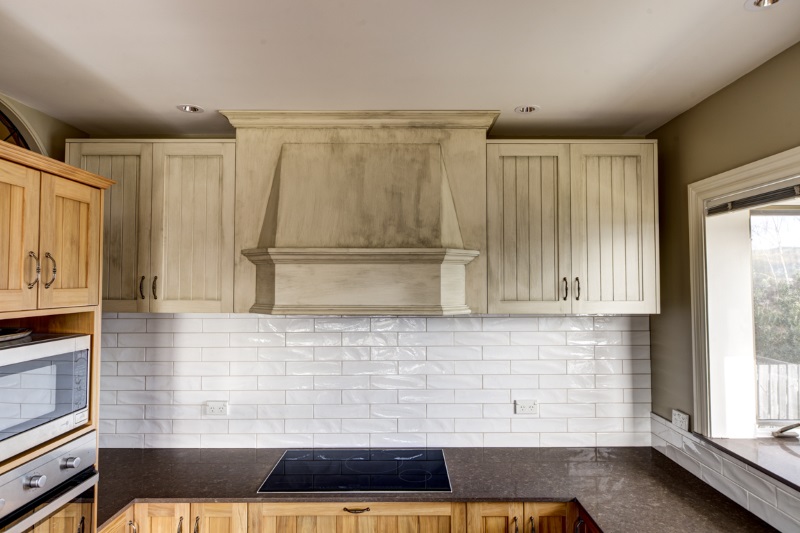 Revamp Services
As well as Complete New Designs for your kitchen, bathroom, vanity, laundry, library etc, RT Joinery also offer a revamp service where they will come and inspect your project and offer different design aspects and finishes.
Give your design that wow factor !!
Vicki & Bill 

When Vicky & Bill approached Robert at Rt Joinery they had been looking for someone to undertake their kitchen design project for nearly 2 years. Until they met Robert at RT Joinery they had been unsuccessful in their search as no one could quite convince them they were capable of doing the job and meeting the high standards and expectations.
Graeme & Sue

Robert, we would like to thank you and your team for such a friendly and professional service. We had been so unsure about how to choose cabinets which would tie in with the existing character of our villa kitchen. We need not have worried, you were very patient, giving very good advise and it certainly helped being able to see how it would look with your computer 3D plans.
The Cod & Lobster

Robert has shown great integrity and patience throughout the process of designing and building our bar and other fittings for The Cod & Lobster restaurant. He has been very thorough and kept us fully informed at every step of the process. Because of him we not only have a great looking bar in our restaurant but also saved a lot of money due to the guidance that he has provided. He is highly recommended by us.